Cobb County Juvenile Court
Do you have a case in the Cobb County Juvenile Court? The Waltman Firm is prepared to represent you in court. Call us today for more information.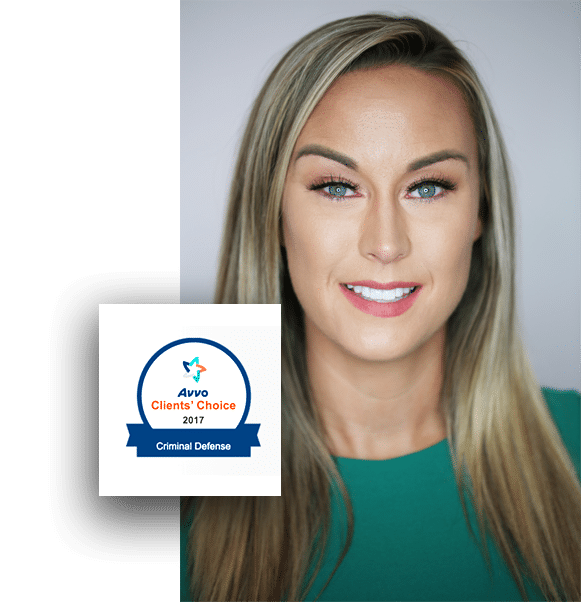 Juvenile Court in Cobb County
The Cobb County Juvenile Court is responsible for adjudicating cases involving minors. These cases include civil and delinquency matters, address issues of child dependency, and cover a spectrum of criminal justice issues, including unruly conduct, delinquency, and traffic violations.
The court system in Cobb County has an independent juvenile court that also grants minors access to suitable, high-quality treatment programs whenever such options are feasible if children are deemed to require therapeutic interventions, rehabilitation services, or community supervision following the adjudication process.
According to Georgia law, children as young as age 13 can be prosecuted and sentenced for committing a crime. The Georgia Juvenile Code can be challenging to navigate on your own.
What types of cases are heard in Juvenile Court?
Not all Cobb County juvenile court cases fall under the delinquency category (i.e., crimes committed by minors). There are two other types of cases: dependency and status offenses. These different case types are typically subject to distinct procedures within the juvenile court system.
Juvenile delinquency: These cases involve minors accused of committing crimes that would be tried in a Cobb County criminal court if done by an adult. However, it's important to note that the legal procedures in juvenile court are notably different from those in adult criminal court.
Juvenile protection or dependency cases: In these cases, the court addresses situations where minors face abuse or neglect from their parents or guardians. In such cases, the judge is tasked with determining whether removing a minor from a problematic home environment is necessary.
Status offenses: These violations are specific to minors. Examples include truancy, curfew violations, running away, and, in certain instances, underage drinking.
The Juvenile Court Process in Georgia
The juvenile court process in a Georgia county involves several stages:
Investigation: Law enforcement and prosecutors start building their case during this stage. It's crucial to involve a juvenile court attorney to protect your rights and influence whether charges are filed or evidence is gathered.
Initial Charges: This stage may involve writing a ticket on the scene, like in traffic cases, or obtaining arrest warrants.
Arrest: Not all cases have arrests, but in some cases, they happen simultaneously with the filing of initial charges.
First Appearance (or 72-Hour) Hearing: A hearing held within 72 hours of detention, where the judge determines charges, bond, and bond conditions. An attorney can be invaluable in securing reasonable bond terms.
Formal Charges: Formal charges are initiated by the prosecutor's office based on evidence, reports, and other factors. Charges can change during this stage.
Arraignment: Defendants are formally informed of the charges in juvenile court and enter their initial plea. It's vital to have an attorney by this point.
Formal Exchange of Evidence: This stage, known as "discovery," involves the exchange of evidence between the defense and prosecution. It's also a time when investigations can be conducted.
Calendar Call: A hearing where the judge assesses a case's readiness for trial and sets a trial date or trial call schedule.
Pre-Trial Motions: Motions filed to challenge evidence, admissibility of statements, law enforcement conduct, charging document legality, or other relevant issues.
Trial: The final stage, where the judge or jury determines guilt based on the presented evidence, aiming to establish guilt beyond a reasonable doubt.Every stage is critical, and having a juvenile defense attorney throughout the process can significantly impact the outcome of a juvenile case in the courts.
Basic Information About Cobb County Juvenile Court
The Cobb County Juvenile Court is at 32 Waddell Street, Marietta, GA 30090. To contact the court, call (770) 528-2220 or fax at 770-528-2561. The court typically operates from 8:00 AM to 5:00 PM, Monday through Friday, but verifying current hours and contact information before planning a visit is advisable.
Filing Fees and Payment
Court fees vary depending on the type of case and the specific services required. Refer to the court's official resources for the most accurate and up-to-date fee information and payment procedures.
Why You Need an Attorney for a Juvenile Court Case
Competent legal counsel can significantly impact case outcomes. Juvenile crime lawyers can help resolve cases informally, avoiding incarceration and maintaining clean court records. They can also secure a minor's release from pre-adjudication detention, prevent adult trials, and create a compelling case disposition.
Minors are generally entitled to representation, regardless of their financial means. Cases can range from minor infractions to more serious offenses, where legal representation becomes increasingly essential. Overall, the severity of the crime and the minor's history are vital considerations when deciding on legal representation.
Facing criminal charges in Cobb County juvenile courts can be distressing for under-aged children, and a juvenile criminal record can have serious consequences. Protect your child's future by consulting experienced juvenile attorneys like those at The Waltman Firm with a proven track record in defending minors in Cobb County Juvenile Court. Contact us for a consultation today.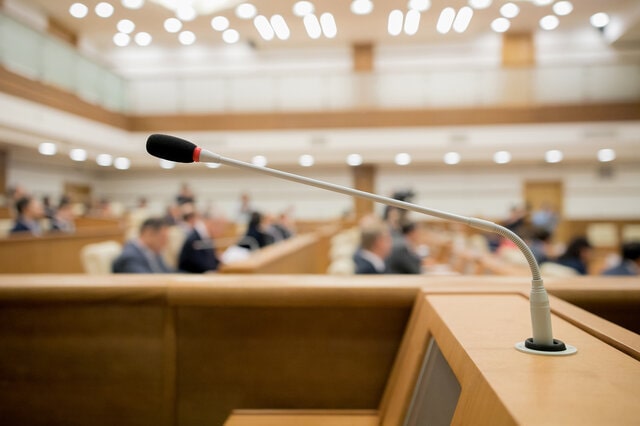 Frequently Asked Questions
Can I Receive Information About My Child's Case by Phone?
You can often obtain information about your child's juvenile court case by phone. Typically, you can contact the clerk's office of the juvenile court handling the case to learn about upcoming court dates, case status, and other relevant information.
Must Parents Be Present at the Juvenile Court Hearing?
Whether parents or legal guardians must be present at juvenile court hearings varies depending on the case type and local laws. While parents are often encouraged to attend in cases involving dependency or delinquency, it may not always be mandatory. Parents typically have the right to be notified of hearings and to consult with an attorney.
How Can I Obtain a Copy of My Child's Juvenile Record?
Contact the Juvenile Court Clerk in the relevant county to obtain a copy of your child's juvenile record in Georgia. Request the record, provide necessary case details, and be ready to verify your identity and relationship to the child. Remember, there might be associated fees, and processing times can vary.