Cobb County Superior Court
The Cobb County Superior Court is located in Marietta GA, Haynes Street, and is responsible for property records as well as civil and criminal files for the county.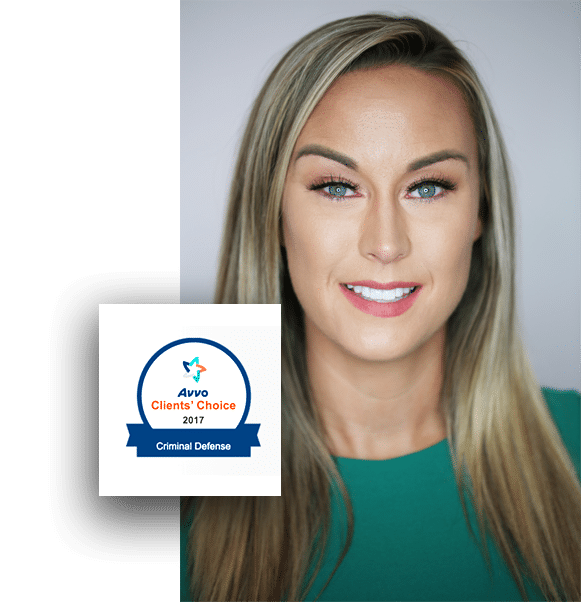 What Cases Does Cobb County Superior Court Handle?
The people of Cobb County are served by a Superior, Juvenile, Probate, Magistrate, and State Court as well as six Municipal Courts.
Every court has its own jurisdiction. For example, people planning to get married at the Cobb County Courthouse should know that the Probate Court issues marriage licenses, but the Magistrate Court conducts weddings, and also issues arrest warrants and hears small claims cases.
The Superior Court of Cobb County is a court of general jurisdiction. It handles both civil and criminal law offenses. It has concurrent jurisdiction with State Court over cases including misdemeanors, contract disagreements, premises liability, and other actions.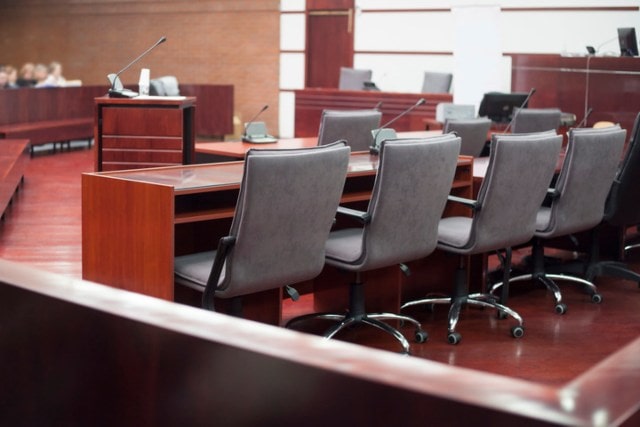 What's the Address of the Superior Court of Cobb County?
This court also has special equity jurisdiction over all cases of divorce, title to land, and felonies, including jury trials and capital punishment cases. It is located at 70 Haynes Street, Marietta GA 30090.
If you need help with the law or Superior Court matters, you should make sure you have a legal expert on your side. Holly Waltman of The Waltman Firm will offer skilled and knowledgeable counsel to help you assess your options.
How to View the Superior Court Records
The Clerk of Superior Court is in charge of keeping the Cobb County court records. To view these records, visit this court's record search page. You can search the records by case number or type, attorneys involved, pleading type, name, or notary. There is also the Deeds Records Search database, where you can find real estate property records.
The Clerk's office accepts mail and in-person requests for copies of the records. To obtain them, you also have to pay the appropriate fee. If you want to make a request in person, visit the office of the Clerk at 70 Haynes Street in Marietta GA.    
Written requests should be sent at the following address: 
Clerk of Superior Court
Court Division
P.O. Box 3370
Marietta GA 30061
Working with the Superior Court Clerk
The Court Clerk is an elected position established by the Constitution of the State of Georgia. The Clerk's office consists of four main divisions: Courts Division, Real Estate Division, Board of Equalization, and Passport Office. 
The Clerk's Office of any court is a resource that can provide information and assistance with clerical tasks like records searches, preparing and issuing court orders, and more. However, they are not able to give legal advice. 
Get Help with Superior Court of the Cobb County Case Search
The Court Clerk can help you find information about a particular case you're interested in, but they cannot help you prepare for your case. To get effective help regarding a criminal case, you should retain an attorney with experience in multiple practice areas, including major felonies, DUI, drug cases, juvenile defense attorney and misdemeanors. That way you can make sure that, whatever your case may include, you will receive the best representation.
Who's Who at the Cobb County Superior Court
Every of 159 counties in the State of Georgia has a Superior Court. It is the highest level trial court. Each Superior Court has two sets of major players: Judges and Superior Court Clerks.
What Does the Cobb County Clerk of Superior Court Do?
Cobb Superior Court Clerk is a 4-year term position, and the person holding the office is responsible for the court's performance. If you have any questions regarding the Clerk's office, you should contact them at 770-528-1300.
How Many Superior Court Judges Are There?
The Superior Court of Cobb County has 10 elected judges who preside jury trials, rule on the evidence presented, hear motions, and render verdicts in bench trials. Five senior judges assist them and are often available for emergency hearings. Each Judge is elected to a 4-year term.
When preparing for a court appearance in Marietta, Georgia, don't hesitate to reach out to Holly Waltman of The Waltman Firm and begin planning your defense. She is licensed to practice law on both Cobb County State Court, and Cobb Superior Court levels. You can learn more about her expertise here.
An Experienced Lawyer Can Help You Understand the Cobb County Superior Court Docket
The Clerk of Court is the official record keeper, and their docket is the "official record." They prepare and send summons and let you know when you need to appear in court. However, due to personal circumstances like changing addresses, you may not always know if you have a case coming up or a court summons or warrant out for you. 
If you want to know if you have a warrant, you can call the Magistrate Court Cobb County, GA, at 770-528-8900 to find out the status of the warrant or citation. But, it's often a safer move to have your attorney contact the court for you. They can interface with the system, so that you are not at additional risk of being detained, and share all relevant information with you. 
If you are confused about judicial matters or face a legal issue in any Cobb County court, contact experienced Marietta GA lawyer Holly Waltman to schedule a free consultation.