Drug Court Program Georgia
Are you looking for a second chance through Drug Court Program Georgia? The Waltman Firm can help you through the process. Give us a call!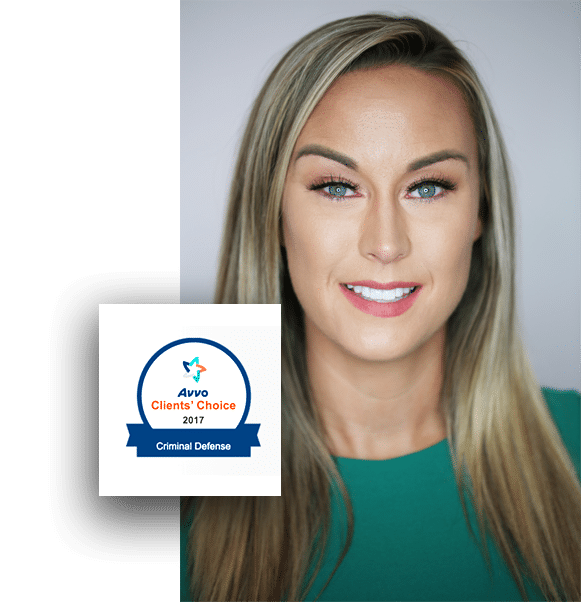 How Does the Drug Court Work?
The drug courts aim to improve public safety by combining the criminal justice system with a rehabilitative and treatment-oriented approach. Treatments are provided by substance abuse treatment facilities.
One of the criticisms of the criminal justice system is that Georgia drug penalties harm the perpetrator. Prison environments expose perpetrators to all kinds of criminals, so they may be abused or become involved in other criminal activities while in jail. Also, it's difficult for them to reintegrate back into society after serving their sentence, leaving them trapped in a cycle of criminality.
Drug courts are an innovative approach to tackling drug addiction. They focus on rehabilitation instead of punishment and allow individuals to receive treatment and counseling for their addiction. This has been proven to reduce recidivism rates and help individuals stay out of the criminal justice system.
Drug courts may be an option for someone charged with a drug offense to receive the treatment they need. The Waltman Firm can assist you in getting admitted to the Georgia Drug Court Program if you are charged with a drug offense. 
This article will examine the drug court system, its establishment, eligibility requirements, and benefits.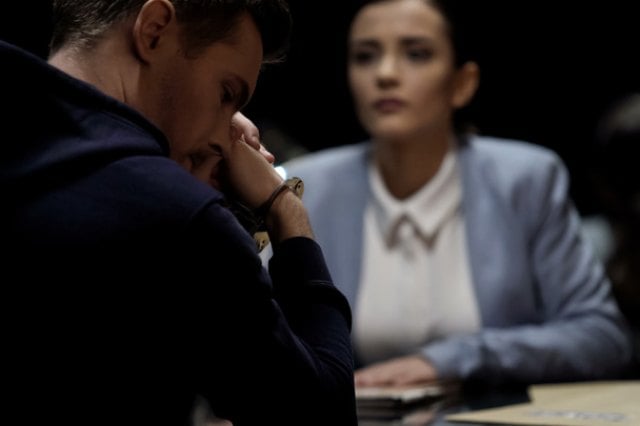 What Is the Purpose of Drug Courts
Drug courts have been widely adopted following the successes of the first drug court formed in Miami-Dade County, Florida, in 1989.
In drug courts, drug offenders are given a second chance at life. Drug courts are meant to address substance abuse issues and prevent drug abuse and criminal activity associated with them.
By providing an alternative approach to traditional criminal justice proceedings, the primary objective is to address the root causes of drug addiction. Offenders usually undergo professional supervision, drug treatment, and rehabilitation, including counseling, community service, random drug screening, probation, and court appearances.
Eligibility for the Drug Court Program
Not every drug-related crime offender qualifies for the Georgia Drug Court Program. The judge will consider the following criteria:
Was the offense violent? – Drug courts in Georgia only accept individuals charged with non-violent drug-related offenses. Offenses include possession, use, or distribution of controlled substances. So, if the drug offense was violent, the perpetrator will not be considered for the drug court program.
Does the accused have a substance abuse problem? – The court will look at whether there is an addiction or dependency. The addiction must have contributed to the accused's involvement in the criminal justice system. The court will assess whether there is a genuine need for substance abuse treatment.
What is the perpetrator's criminal history? Prior convictions or a history of violent offenses may affect eligibility.
Is the perpetrator willing to participate in Drug Court? – The court will assess whether the accused voluntarily agrees to participate in drug court. Drug offenders must agree to actively participate in the treatment process. They should also agree to follow the program's requirements. Last but not least, they must agree to make positive changes to address their substance abuse issues.
In addition, Georgia courts usually require the offender to be at least 17 and a resident of the drug court county. If an offender has previously been terminated from a drug court program, they will unlikely be allowed to participate again. 
Drug Court Program Requirements
Participants are required to successfully complete the program to graduate. 
Programs include treatment, random drug screens, and attendance of A.A. counseling sessions. Regular court appearances are also required.
Benefits of the Georgia Drug Treatment Court Program
The main benefits are the following:
A reduction of drug use in offenders in the future
A reduction in recidivism
Cost savings for the community (drug courts are cheaper than jail costs)
A contribution to the quality of life for participants.
By taking charge of their recovery, participants regain a sense of worth. They often become productive and responsible community members, which has contributed to the success of the Drug Court Program in Georgia.
Lastly, successful completion typically results in a dismissal of all charges against the accused.
Phases of a Drug Court Program
The three phases of the multi-phase treatment process usually adopted by the courts are:
The stabilization phase: The accused is detoxified during this phase. An initial assessment is made, and the education program starts.
The intensive treatment phase: During this phase, the intensive therapy begins. This can be individualized or group therapy.
The transition phase: This phase focuses on continuing education. It involves preparation for employment and integration into society. Housing services and aftercare programs are also available.
Drug Court Locations in Georgia
There are several drug court locations in Georgia. Your area of residence determines which drug court you will attend.
The main drug courts in Georgia are:
Charged With a Non-violent Drug-Related Charge? We Can Help
Perhaps you have been charged with a non-violent drug-related charge. If you are suffering from a drug abuse problem, consider approaching the court to be admitted to the Drug Court program. 
It is important to present the court with a compelling case; therefore, many applications are denied because the applicants fail to provide robust evidence. Since we have successfully applied for countless clients in Georgia, we have a thorough understanding of the evidentiary requirements involved.
When you want to enter the drug court program in Georgia, hiring an experienced drug crimes attorney is the best choice. Due to our extensive knowledge of Georgia's drug trafficking laws, we will be able to assess potential outcomes for your case and chart the course forward.
Contact our drug court team today to schedule a consultation and learn more about Georgia's schedules of controlled substances.
Frequently Asked Questions
How Much Does Drug Court Cost in Georgia?
Drug court costs vary depending on the treatments offered. The Drug Court Program aims to make treatment accessible to anyone suffering from substance abuse. It is best to check with the Drug Court you will attend for the precise cost of their treatments.
What Happens On Successful Completion of Drug Court?
Upon completion of the Drug Court program, an accused's probation will be terminated, and their first offender status will remain intact, if they entered the program with First Offender status.
The Drug Court program allows repeat offenders to avoid prison and probation detention centers while also receiving substance abuse treatment.