First Offense Attorney in Atlanta
As a first offense attorney in Atlanta, Holly Waltman can help you pursue alternative sentencing options if you're facing low-level criminal charges as a first offender.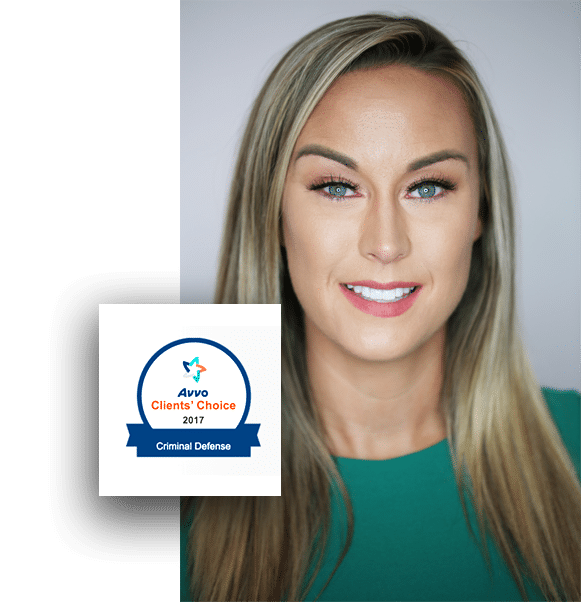 Facing Criminal Charges As a First Offender?
Facing the criminal justice system for the first time can leave you feeling overwhelmed and intimidated. Thankfully, as a Georgia first offender, you may have alternative sentencing options available to you with the help of a skilled first offense attorney at The Waltman Firm. We know how easily a simple mistake can change your life, and as a trusted Atlanta criminal defense firm, we have the skills, resources, and experience necessary to protect your future.
When Your Future is in Jeopardy, You Have Options
In Georgia, nonviolent first-time offenders charged with misdemeanors or low-level felonies may qualify to take part in a pretrial diversion program. This allows them to participate in classes, community service, and other types of alternative sentencing in exchange for a dismissal of their charges and a clean criminal record.
Georgia first offenders may also be able to avoid a criminal record by entering a plea under either the First Offender Act or the conditional discharge statute. Under these statutes, offenders plead guilty to their criminal charges, but their record will be expunged upon successful completion of the terms and conditions of their plea deal.
At The Waltman Firm, we analyze each client's unique situation to find the best possible solution to their charges. If you meet the state's classification of a first offender, our attorneys can help you determine which alternative sentencing option is right for you.
Contact an Atlanta First Offense Attorney Today
No matter your situation, contacting a criminal defense attorney immediately after your arrest is essential. The Waltman Firm recognizes the disastrous effects of a criminal conviction, and we work tirelessly to utilize every available tool to help our clients avoid this and rebuild their lives after facing the criminal justice system. If you're ready to begin building a strong defense in your favor, please contact us today to schedule a free consultation.