Retain the Best Marietta Criminal Lawyer
The moment you or someone you love is charged with a crime, life changes in an instant. Future plans, dreams, and goals momentarily disappear. Advancing in your profession, pursuing an education, and preparing for your future are put on hold while you handle the pending criminal charges. The lawyer you choose to defend you will make all the difference in the result of your case and in your future. At our firm, we believe this choice is a simple one. You need an attorney that understands how to get results — you need The Waltman Firm.
A Marietta Criminal Defense Lawyer That Has Your Back
The Waltman Firm is driven to serve. Whether you're facing felony or misdemeanor charges, a Federal offense or one in State or Superior Court. If you are wanting a protective order or defending yourself against one we are prepared to fight for your rights like we would our own. No matter the circumstances, we exhaust every resource, legal avenue, and relationship we have to ensure that your life is not ruined by a brief moment of misjudgment or a simple misunderstanding.
11 Felony Counts…Dismissed!
A little background about the case: This client had 11 felony counts ( 7 counts of financial transaction card theft, 2 counts of burglary in the 1st degree, and 2 counts of felony theft by taking). He was facing a maximum possible sentence of up to $35,000 dollars in fines and 95 years in prison.
Ms. Waltman was able to get him into drug court, get the case dismissed and the record restricted with no prison time and no fine. Hurray!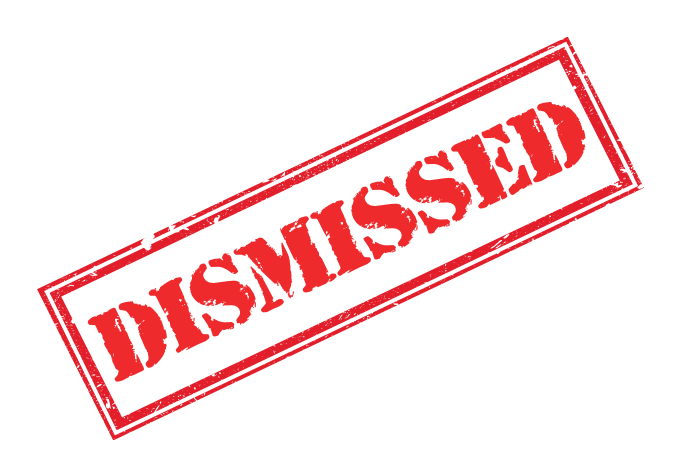 DUI Dismissed; Substantial Constitutional Violations Uncovered
This DUI case with a state administered blood test greater than .08 was dismissed by the judge because Attorney Holly Waltman uncovered substantial constitutional violations.
Case fully dismissed.
Felony Marijuana Charges Dropped
Marijuana can be charged many different ways in Georgia. In this case, it was charged as a felony until Attorney Waltman convinced the prosecutor to dismiss and drop the case altogether.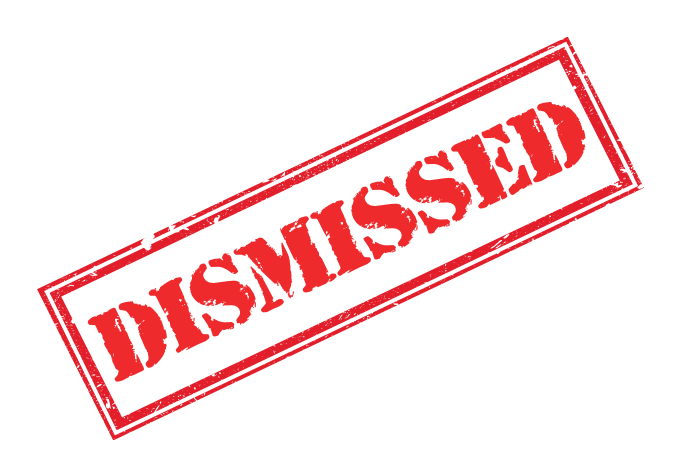 Battery Charges Dismissed
Our client was charged with battery family violence and misdemeanor simple battery.
Holly Waltman had the client undergo a clinical evaluation by a physiologist and used the results to show this prosecutor that the most just outcome was to dismiss all counts. 
DUI Charges Dismissed
Our client was charged with a long list of charges including DUI less safe and DUI per say, reckless driving, blocking an intersection, failure to maintain lane, and improper lane change.
The State did nothing by way of due process and the case was pending for almost 2 years. Ms. Waltman filed a motion citing Constitutional violations, the Judge agreed, and all charges were dismissed.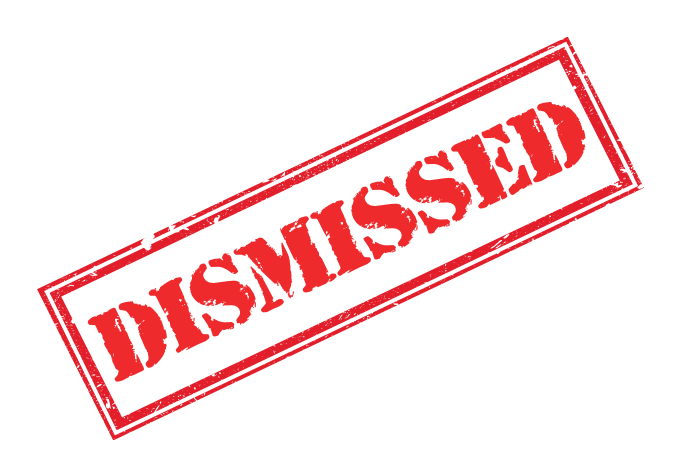 Protective Order Bearing Dismissed Against Waltman Firm Client
This client was in the middle of a complicated and tense divorce and family law matter. His spouse tried to use a meritless protective order application to retain actual possession of the marital home by stating she was scared of our client. On cross examination, Ms. Waltman brought the petitioner to tears and illustrated to the court the improper usage of this legal tool.
After a hearing lasting over 4 hours, this case was dismissed.